It's beginning to feel a lot like Christmas...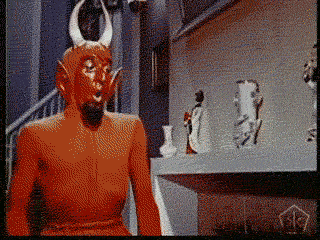 Well, even though it has rained for the last fortnight and been incredibly mild, Christmas is fast approaching. We played our last gig of the year the weekend before last, and in true seasonal style, one of us caught a cold...not good when that one of us sings!! Time to style it out with a more Elkie brookes rasp (in-between a poorly covered up cough). Nonetheless the rest of the band were stellar and and stepped up to the plate delivering a raucous high energy performance to see the old year off with a bang.😎🤩
So what's new for 2020? Well, the diary is looking good - we have our first weekender already booked in for Feb which we are very excited for! Our festival applications are in, and we hope to be even busier!
Time is being set aside in January to get writing some more originals, which will require a ton of patience and a fair few late nights and takeouts one imagines. Our ultimate goal is to have our whole set as original tracks, but we're still a little way off yet!!!
It is very easy to be hard on ourselves, and easy to forget sometimes that we all have day jobs and family commitments! Time to look at how far we have come rather than how far we still have to go!
So we'd like to say a big thanks for dropping by, and supporting us, and we wish you a happy yuletide! Have a great New Year and we will see you on the other side. Cheers to 2020!!